An approachable team you can depend on…
Here at Empire Engineering, we pride ourselves on our professional, reliable and flexible approach. Our team is committed to establishing and maintaining a continuous relationship with our clients throughout each and every project.
With decades of combined experience, our team of highly experienced engineers and support personnel are dedicated to ensuring your project reaches its full potential and are always available to answer any queries.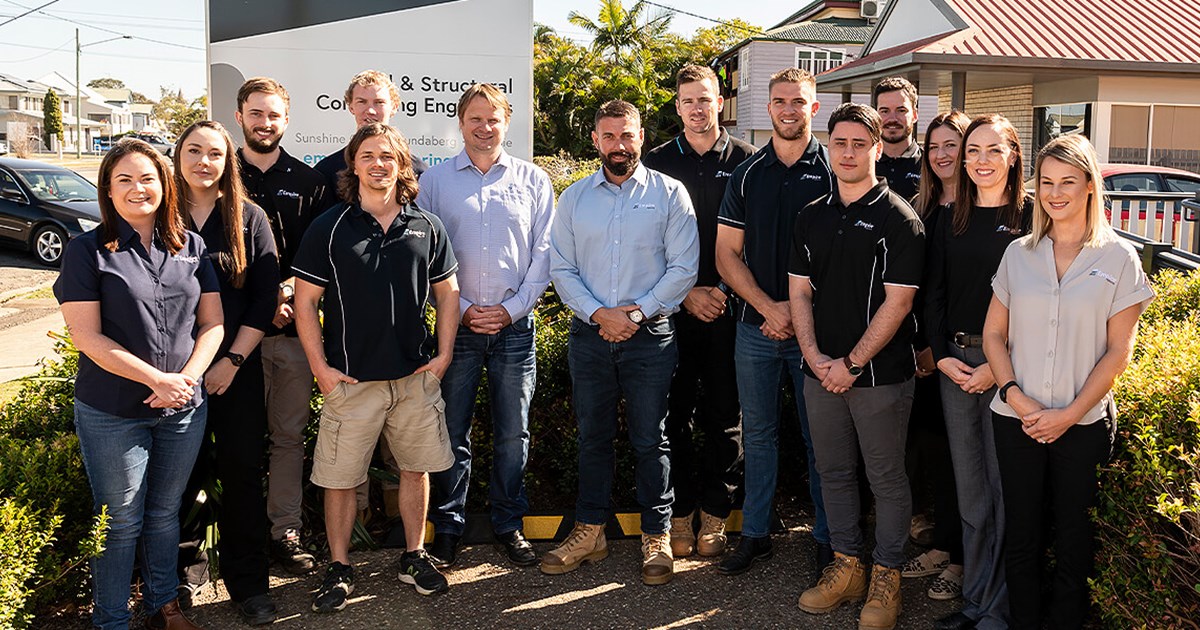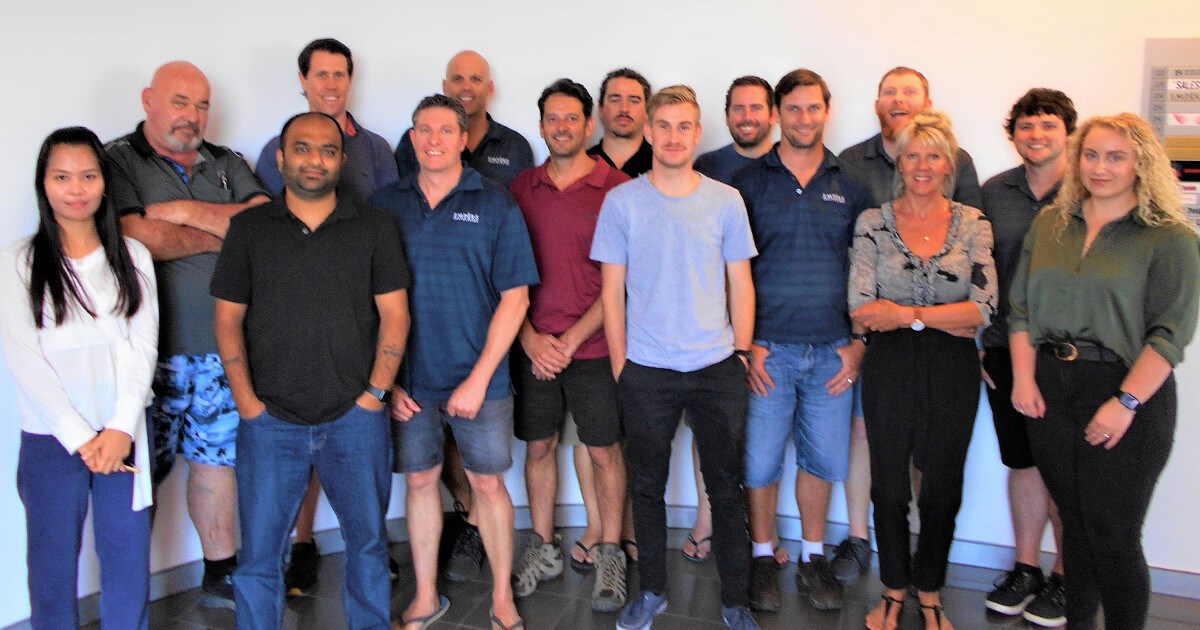 Our Key Management Personnel & Senior Staff
Bundaberg
Ross Wegner - Director, RPEQ Engineer
Ryan Clarke - Director, Civil Designer
Sidney Olive - RPEQ Civil Engineer
Shane Kidd - Civil Engineer
Tara Herbert - Civil Designer
Matthew Bauer - Structural Designer
Sunshine Coast
Troy Paulsen - Director, RPEQ Engineer
Gavin Evans - Director, RPEQ Engineer
Sam Shoobridge - RPEQ Structural Engineer
Sean Dwyer - RPEQ Civil Engineer
Do you have a new project in the pipeline?
We provide a full range of civil & structural engineering services from planning & concept design, detailed design, through to construction management. Get in touch to request a Fee Proposal for your next project.